We would like to use cookies to ensure we give you the best experience on our website. If you consent to us using cookies, please click accept.
Skip to main content
Equate
Polydist have represented Equate Petrochemicals for their sales of polyethylene since their plant started production in 1997. They have recently commissioned the Equate 2 facility. We established bulk materials handling facilities at London Thamesport in 2005 to manage their sea-bulk shipments.
Please click on links below for materials data and information.
.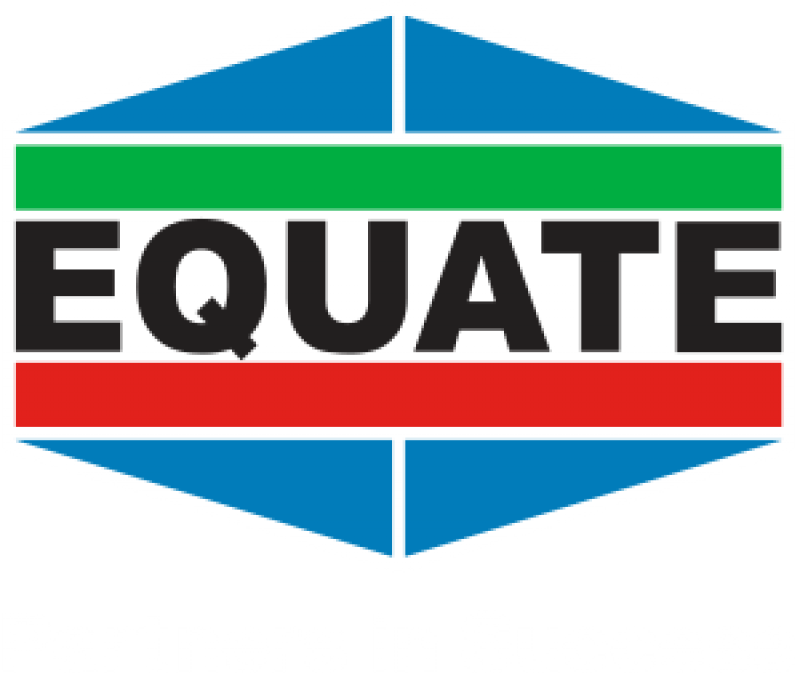 Contact Equate
To view the form, please accept cookies.